Seureca is part of the Veolia Group, global leader in resource management. We design adapted to current challenges solutions, in all environment areas (water, energy, recovery, and recycling of waste) for industries, communities, and the tertiary sector.
Active in more than 65 countries on 5 continents, we rely on more than 200 experienced engineers and a network of permanent international offices, available for short or long term projects.
SERVIng OUR CUSTOMERS with MOre than 60 YEARS OF EXPERTISE
INTERNATIONAL EXPERTISE
In 2018, our teams carried out nearly 300 projects
in more than 65 countries around the world
200
WORLDWIDE
MOBILIZABLE ENGINEERS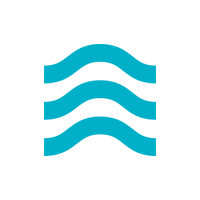 Drinking water and wastewater networks
Drinking water and wastewater treatment plants
Treatment of process water and industrial wastewater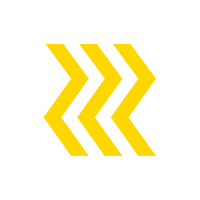 Energy production and distribution
Heating and cooling networks
Renewable energy and energy efficiency
OUR EXPERTISE

We offer our clients in the public, industrial and tertiary sectors a full range of engineering studies:
Master plans and feasibility studies:
Demand and resources assessment
Socio-economic studies
Technical audits
Network modeling
Investment definition and planning
Environmental studies:
Odor management
Regulatory studies
Audits and diagnostics (water, energy, waste, air)
We support our clients in the realization of their projects:
Design:
Preliminary designs
Detailed designs
Assistance for project management
Tender Documentation
Tender management
Project management:
Works supervision
Reception of the project
Assistance to commissioning
Warranty period monitoring
We provide our clients with continuous strategic support, from the strategy definition phase to the concrete implementation of the action plan:
Operational performance:
Organizational audits
Metering and additional revenue
Asset management
O&M optimization
Non-revenue water reduction 
Energy optimization
Technical assistance to operations:
Emergency response planning
Information systems 
Customer management 
Tariff studies and business plans 
Institutional and regulatory studies
Training and knowledge transfer
OUR ORGANIZATION
In order to be as close as possible from our customers and to maintain the flexibility and necessary responsiveness to achieve the quality of our services, Seureca brings together 4 companies.
Discover Seureca in 90 seconds
Our 2019 - 2020 Activity Report
Read the 2019-2020 Activity Report to discover our expertise through our projects, our commitment to sustainable development as well as our international presence, and other key aspects for the past two years.