You are looking for more information about Seureca and its activities?
Seureca is committed to providing the best services to its stakeholders. Whether you are looking for information about our activities, have a comment on what we offer or are looking for job opportunity, use the form below to get started.
We will be happy to answer your questions.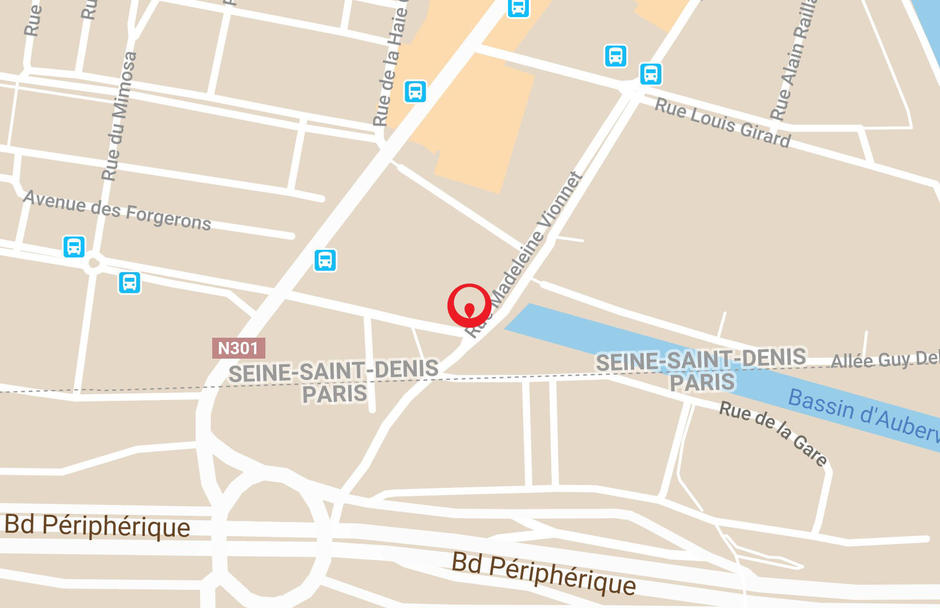 SEURECA - CONSULTING ENGINEERS
► Address:
30 Rue Madeleine Vionnet,
93300 Aubervilliers, France
► Tel: +33 1 85 57 70 00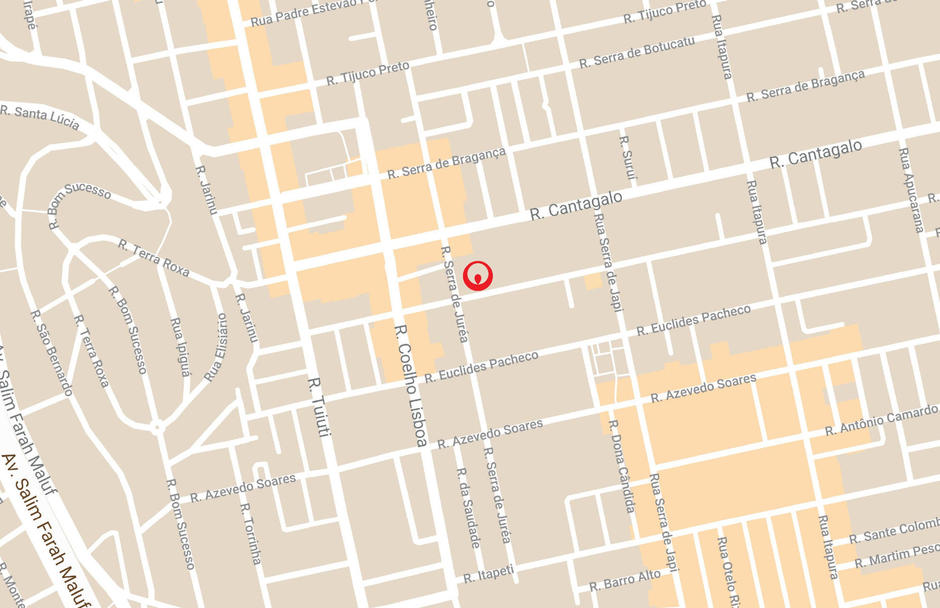 SEURECA LATAM
► Address:
R. Emílio Mallet, 317 - 1414
Vila Gomes Cardim,
São Paulo - SP, 03323-020, Brasil
► Tel: +55 11 4107-0662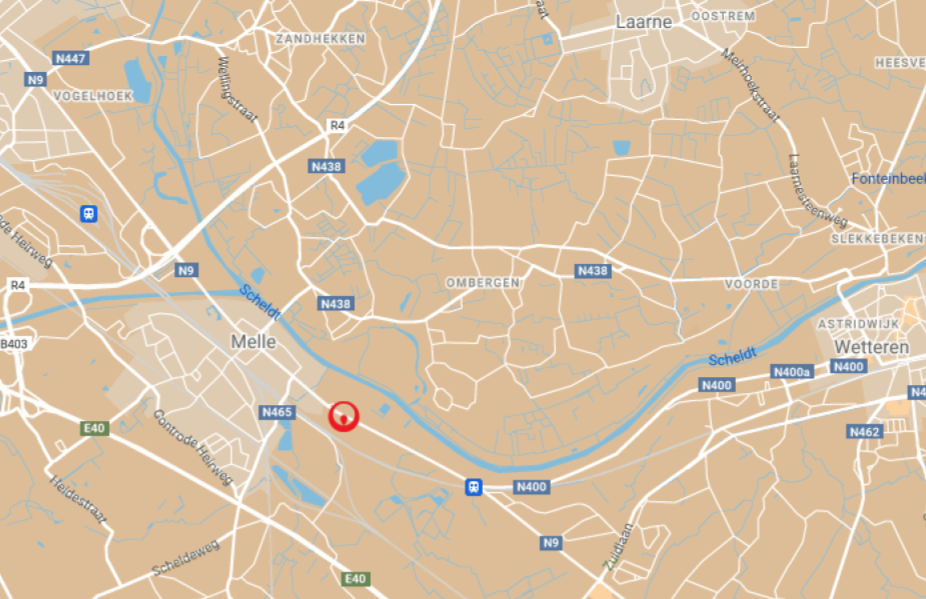 EPAS - INDUSTRIAL AND PROCESS WATER TREATMENT
► Address:
Brusselsesteenweg 346 B1
9090 Melle, Belgium
► Tel: +32 9 381 51 30
► EPAS website: http://www.epasconsultancy.com/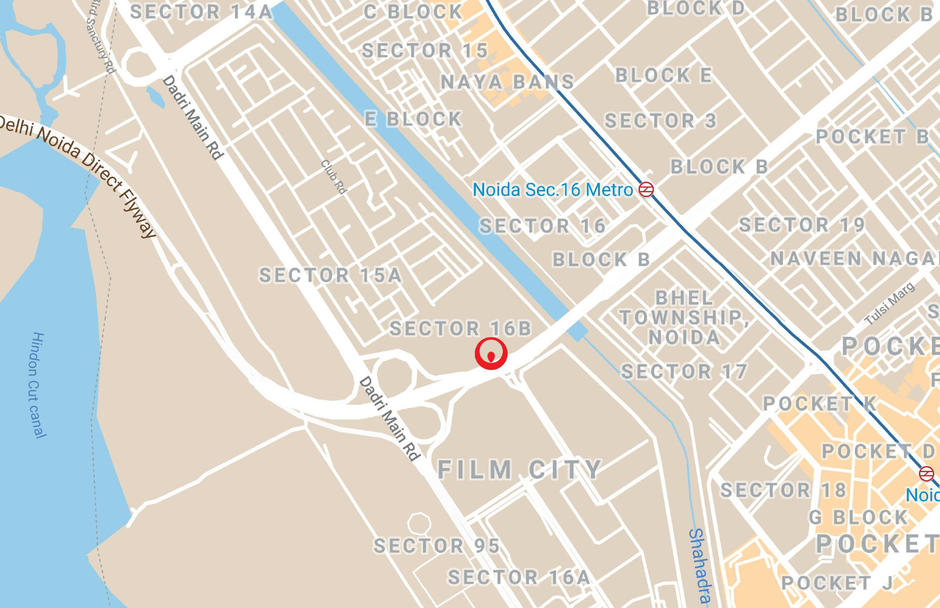 DESL - EFFICIENCY AND ENERGY RECOVERY
► Address:
L-11-A, Plot No. C-001/A1 
Max Towers, Sector 16B,
Noida, Uttar Pradesh 201301, India
► Tel: +91 120 710 6002
► DESL Website: http://www.deslenergy.com/
LEARN MORE ABOUT OUR ACTIVITIES