Mwanza is the second largest city in Tanzania after Dar Es Salaam. This regional capital, situated on the shores of Lake Victoria, has substantial water resources. However, existing facilities and system operations are insufficient to meet the needs of its rapidly growing population. 
Seureca, in partnership with NETWAS Tanzania, has been awarded a design and supervision contract to improve the city's drinking water supply and distribution facilities. It will extend services to the southern areas of greater Mwanza (the Buhongwa areas - Kisesa, Buswelu, Fela, and Usagara) for a projected total of 438,739 inhabitants. Financed by the French Development Agency, this project is being carried out on behalf of the Mwanza Water Supply and Sanitation Authority (MWAUWASA).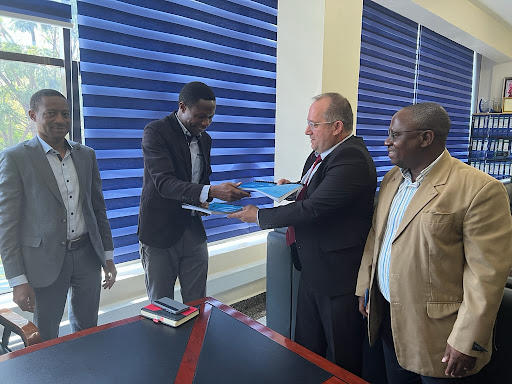 The project is made up of two phases:
An 8-month design phase includes feasibility studies, environmental and social impact assessments, detailed design, and tender documents.
A 36-month supervision phase covers construction supervision (24 months) and the warranty period (12 months).
This project is a part of the Tanzanian government's vast 2025 Development Vision. The design and construction of 4 new storage tanks of capacities ranging from 3,000 to 6,000 m3, 6 booster pump stations, more than 50 km of transmission mains, approximately 450 km of distribution network, and more than 10,000 user connections will be a boon to improved access to drinking water for greater Mwanza's residents.