Providing our customers with the best services
Our only guide is to provide our customers with the best services, in the rigor and ethics that are required by our vocation: to design sustainable environmental solutions that respect the environment, and benefit to all citizens. Thus, we have been exercising our know-how for 60 years with a wide range of customers.
Public Sector
International financial institutions - Governments - Municipalities - Local authorities: we assist public stakeholders to help them improve their water, sanitation, energy, and waste infrastructure management.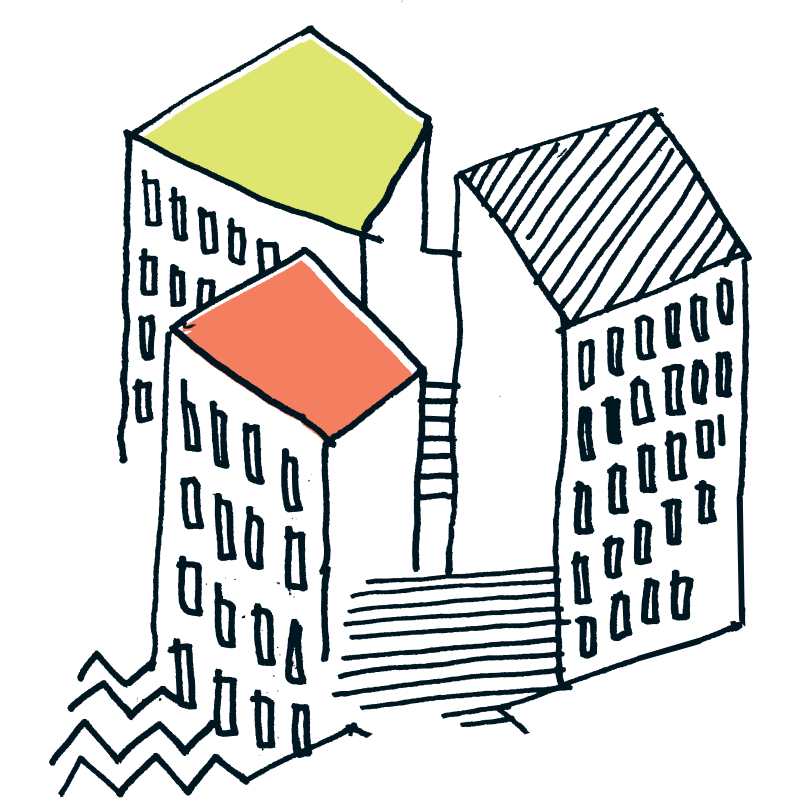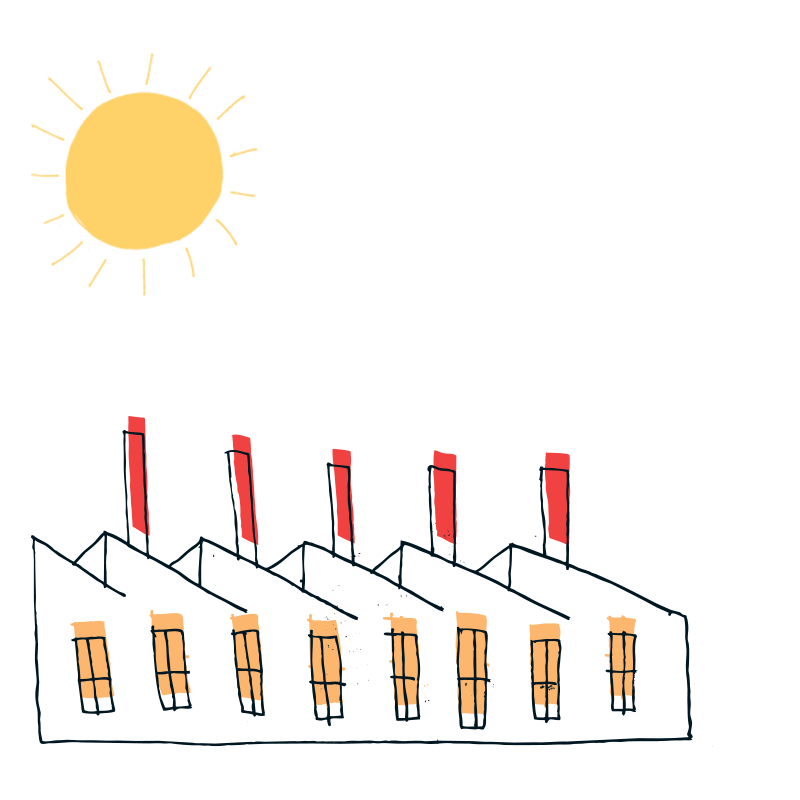 PRIVATE SECTOR
Industries - Tertiary sector: we provide services to industry and tertiary sector professionals to help them improve their environmental and sanitary performance, meet regulatory requirements, and optimize costs.



The Veolia Group
Veolia Business Units: Our global network of engineers supports Veolia's business units to help develop new business and improve operational performance.