Given the growing demographic pressure and the challenges of exponential urbanization, wastewater treatment has become a major issue for communities and territories. 

According to the World Health Organization (WHO), 2.3 billion people do not have access to a basic sanitation system and nearly 4.5 billion people do not have access to properly managed sanitation services (90% of wastewater is still discharged untreated into the environment).
Seureca is positioned as a key partner to support local and regional authorities in structuring their sanitation services.
 

Innovative solutions at all stages of the project
and all parts of the value chain
Household surveys

Studies of parcel-based sanitation technologies & soil purification potential

Audit of wastewater treatment facilities (pretreatment and treatment), sanitation systems, industrial pretreatment

Regulatory and institutional studies

Studies of the potential of sewage sludge and by-products valorization

Evaluation of the sector's entrepreneurs

Support for the setting up of projects

Feasibility studies of wastewater collection, treatment and recovery systems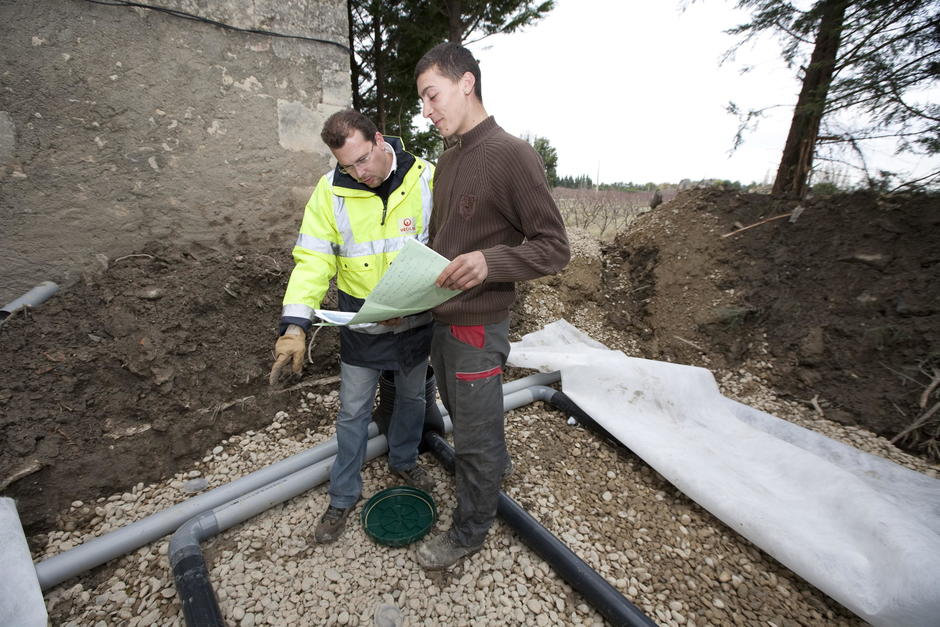 Assistance to project management 

Support for the awarding of contracts

Project management of works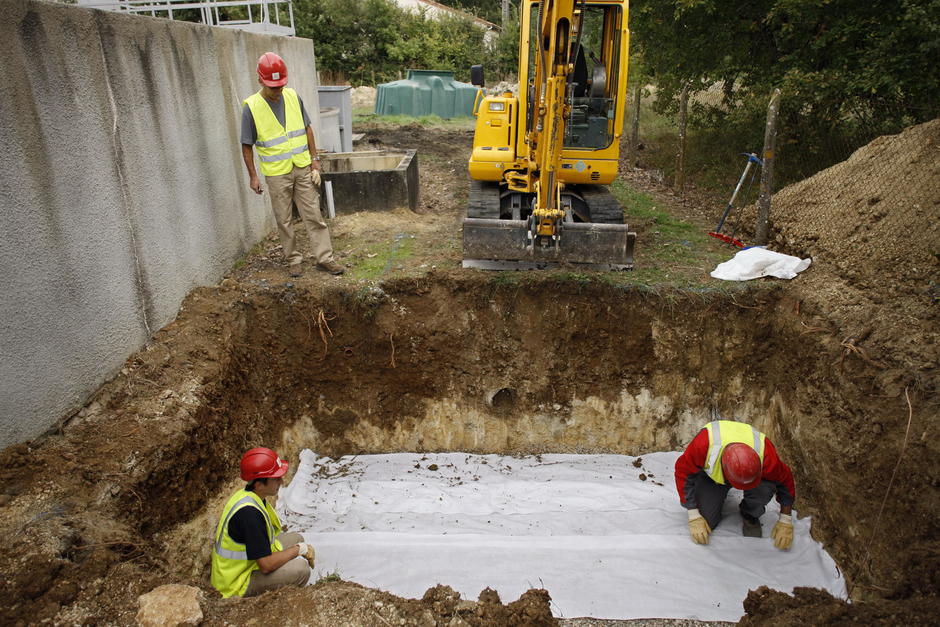 Definition of investment strategies 

Development of innovative business plans / business models

Diagnosis of maturity and operational procedures,

Operational performance and change management of organizations 

Hygiene promotion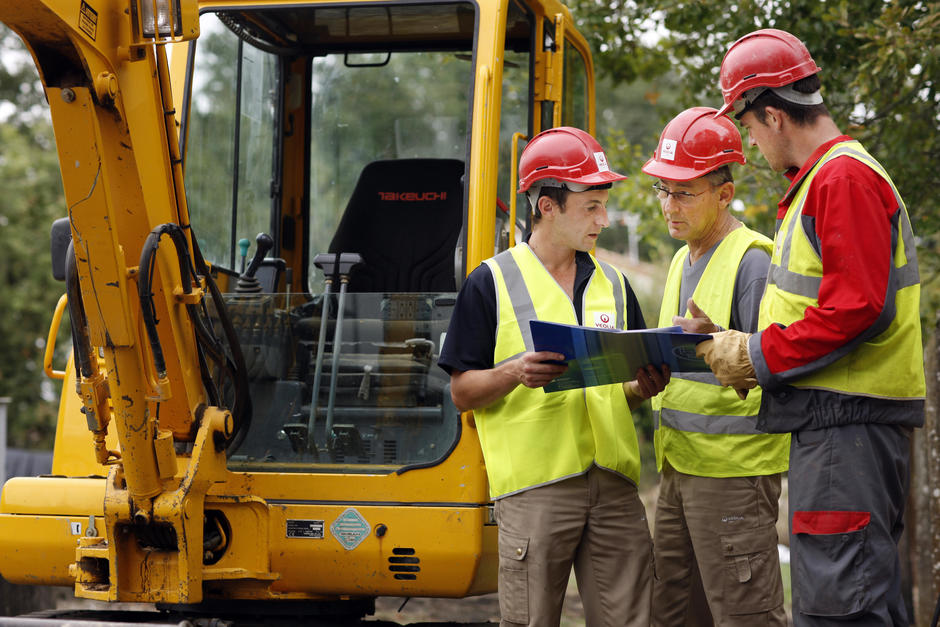 Your partner for your collective and non collective sanitation projects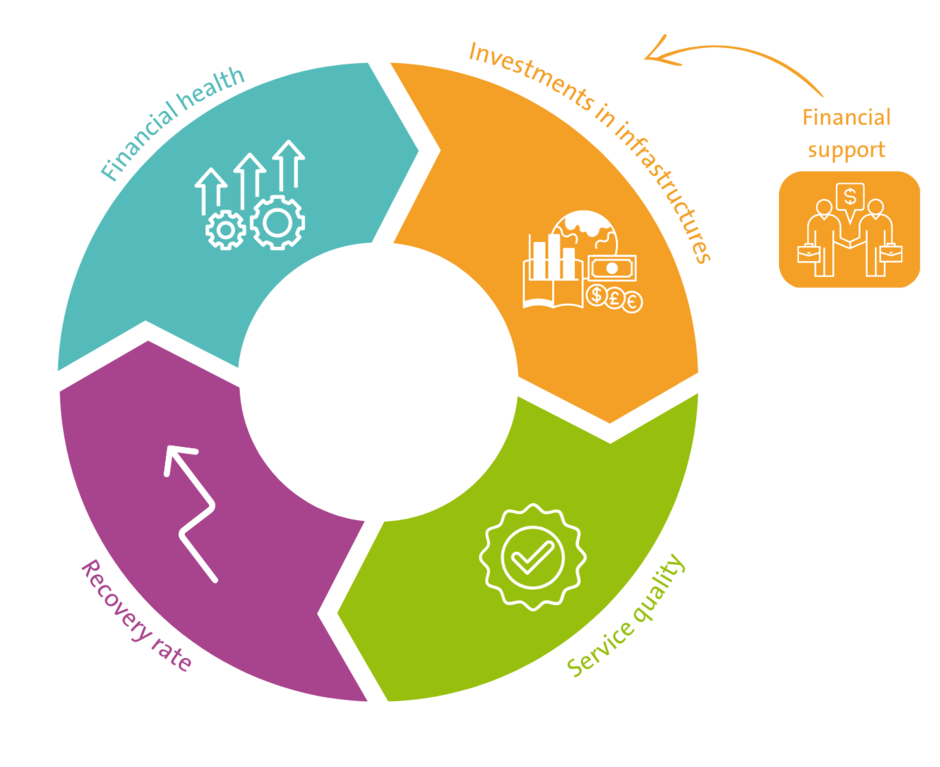 Investment support in equipment and infrastructure (maintenance, renewal, extensions, etc.)

Improvement of the quality of service and quality of life (waste control, increase of the service rate, healthy environment...)

Improvement of the sector's economy
Our emblematic references
Sustainably improve sanitary conditions for the population of Douala, Cameoon
Feasibility study and project management for the structuring and reinforcement of a sewage sludge line